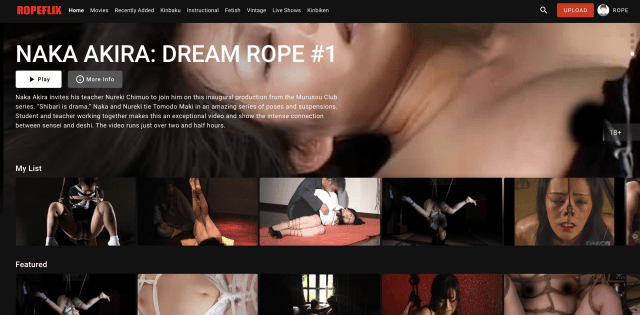 Three years ago, we launched Rope Flix to bring streaming Japanese rope bondage videos to a Western audience. To say it has been an adventure would be quite an understatement.
Along the way I have been able to meet some amazing people, build connections with partners in Japan, and provide access to material that just a few years before was impossible to find in the West.
One of the most challenging aspects has been finding payment processors, hosts, and services open to hosting adult content. As a result, we have had countless challenges just setting up a basic site to stream video (including a key infrastructure service that refused to provide customer support because of the nature of the site).
For the last six months, we have been building out a new site, which is supportive of adult content, designed exclusively for streaming video, and able to provide a reliable and robust service to better serve us and our members.
That means we will be able to support a larger member base, add more videos, have much more frequent updates, and provide an overall superior user experience.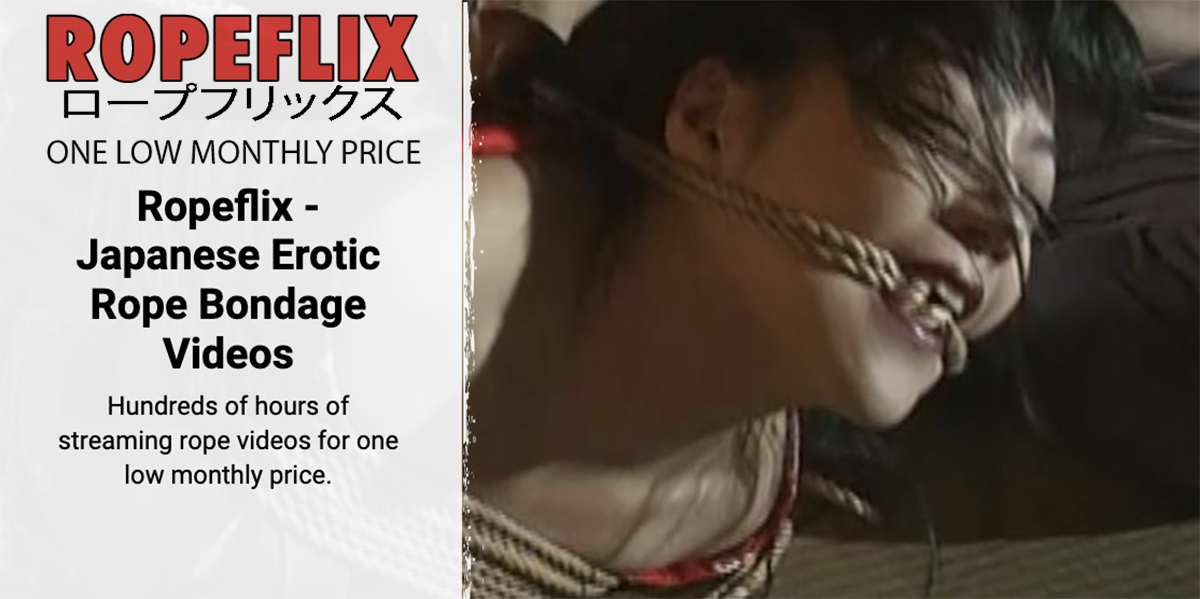 The new Rope Flix includes:
A new selection of videos (along with many of the old favorites)
Multiple user profiles (you and your partner can each have their own viewing preferences)
Trending an Recent videos displayed to see what is new and what is popular
A My List section to save your favorite video for later or multiple viewings
Newsletter integration to allow us to notify members of updates
More exciting new changes to come!
As with any transition, we are finding bugs and issues that need to be dealt with and we are working around the clock to make Rope Flix the best shibari streaming site there is.
We truly hope everyone enjoys the improvements and we thank you for your patience as we deploy the new site and develop new ways of bring you the very best bondage videos from Japan.