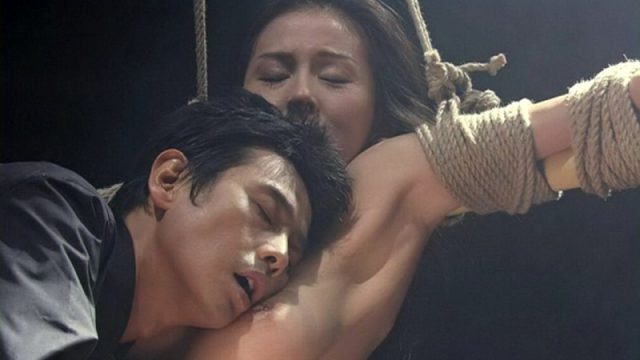 In the early days of Japanese kinbaku, many of the magazines would feature fictional stories featuring rope, SM, and bondage.  Perhaps the most famous of these authors was Oniroku Dan, who would later write dozens of novels and stories which would capture the spirit of Japanese SM.  One of the most famous, Flower and Snake, has produced multiple movies, adaptations, imitations, and graphic novels.  It was this kind of fiction, as much as the photos, how tos, and art that created the ethos of Japanese fantasy and fetish in the 1950s, 60s, and 70s.
Kinbaku Today is looking for talented authors with a love of rope, SM and kinbaku to write stories in a similar tradition.
Submissions should be between 2000-3000 words and any focus on any aspect of kinbaku play, Japanese SM or fetish and fantasy.  Serialized work will also be considered.
Send your stories to: [email protected]