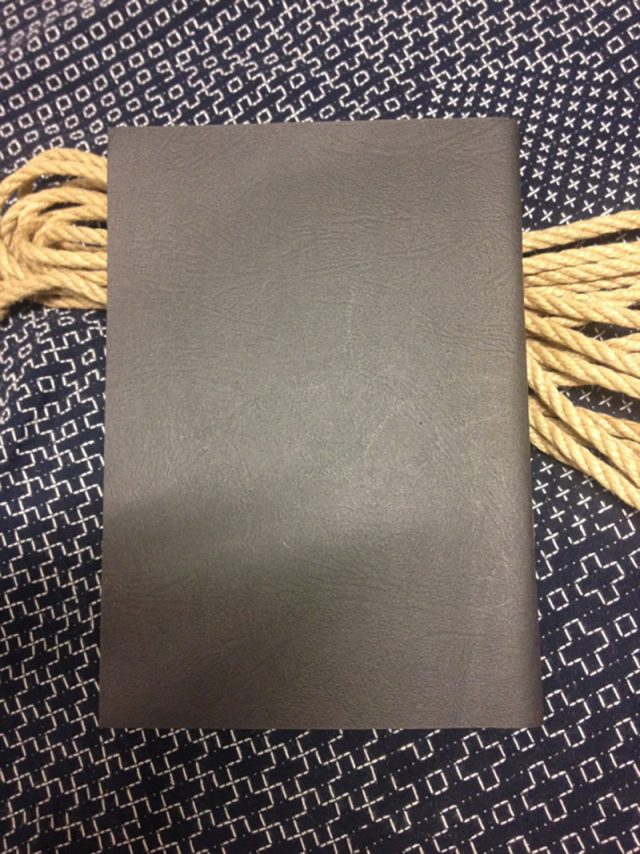 If you don't know about the blog Kinbaku Books, you should.
For the past few years, Berg Borg has created an invaluable resource for those of us who love kinbaku and he does it with no advertising or commercial support.
At Kinbaku Today, we are dedicated to supporting everyone who works to spread the joy, love, and pleasure of kinbaku to the world.
According, I am happy to make both a pledge and challenge.  Kinbaku Today is pledging $50 to Kinbaku Books and challenging those who can afford it to do the same.  Even if you can't make a contribution of $50, I urge you to pitch in what you can.  Even $5 helps keep a project like this going.