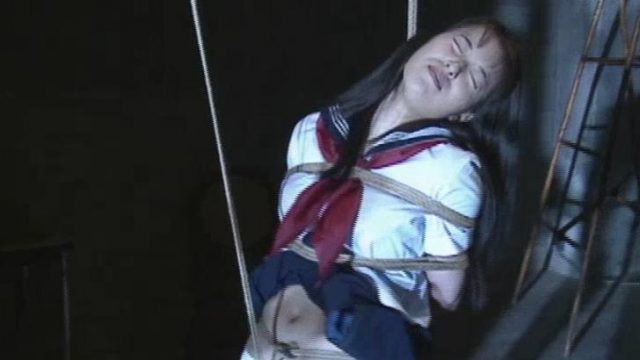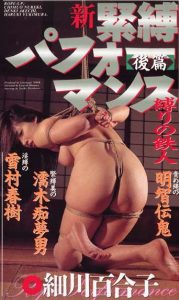 CineMagic did a number of videos featuring multiple bakushi. New kinbaku Performance is special. It has three legends tying the same model (6 scenes total). nureki chimuo, yukimura haruki, and akechi denki. A truly amazing line up, with each of them showing off their signature styles. From 1996, the model is Hosokawa Yuriko.
This video contains six full length scenes featuring the of the greatest bakushi in the history of kinbaku.
In this video we can see each of these legends creating amazing rope scenes, each emphasizing a different element of their erotic style and semenawa technique.
A video which much be seen to be believed!
Now streaming at Rope Flix and available soon at Japanese Bound.