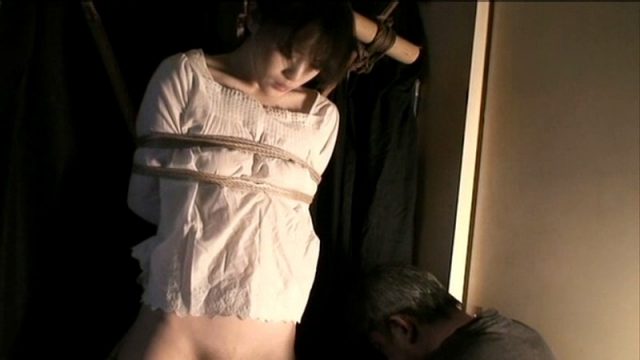 yukimura haruki's 2010 video series Bakujyo (Tied Lady) is a collection of five videos which features models tied in classic yukimura style.
Available now both at Japanese Bound and streaming on Rope Flix.
The first video in the series, features model Mimuro Nao and had three aspects that make it really stand out, especially for those who are interested in Yukimura's style of rope and technique.
What makes this video especially interesting is not only the chance to see how Yukimura ties, but also the chance to see how he creates a mood and headspace for each of his ties as well as how he transitions between them.
A sample of the ties from Bakujyo