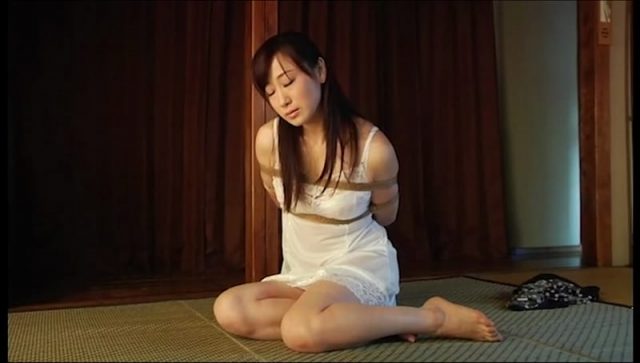 Japanese Bound is proud to announce the launch of their website at http://www.japanesebound.com.  In cooperation with video producers in Japan, Japanese Bound is able to offer full length downloadable videos in the US.  Our first two titles are instructional videos by the late grandmaster of shibari, yukimura Haruki.  One of these features is a 90 minute instructional video which includes English interpretation and translation and was completed shortly before Yukimura sensei's passing in 2015.
Additional titles from Van Associates in Japan include works by Japanese rope masters naka akira, Kai, and Tenma Haru.  
We look forward to bringing new videos to Japanese Bound every month as we build our collection of offerings to feature the highest quality content from Japan.
New titles will be announced both through an email based newsletter and on social media.
You can follow Japanese Bound on Twitter at @JapaneseBound and on our page at Facebook at http://www.facebook.com/JapaneseBound