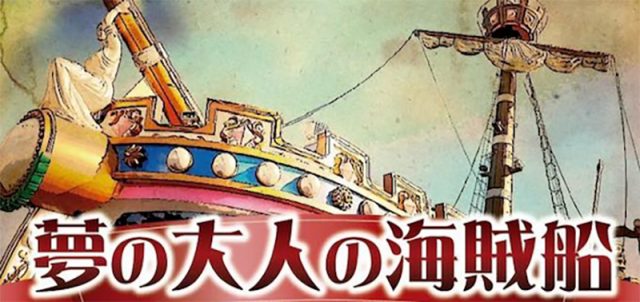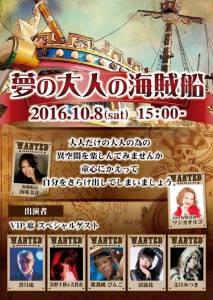 Most weekends in the major cities of Japan there are kinbaku related events, many with a distinctive theme. For the visitor they can often be found listed in the Fetlife group Fetish Japan and provide wonderful opportunities to witness and get to know a variety of kinbakushi, dominatrices, models, photographers and others involved in the Japanese scene.
One example, held on Saturday October 8th 2016 was Yamazaki Mika san's 夢の大人の海賊船 (Adult Dream Pirate Ship) with M/C Tsuji Kaoruko san and Shishiki san, and featuring Ōnorine san, Aotsuki Nagare san, Shigonawabingo san and Kano Chiaki san , sailing around Tokyo Bay to various kinbaku performances.
Yamazaki Mika is the owner of The Queen's Club, Shinjuku, Tokyo and President of the Japan SM Association.
Photography: 7777 Nawanashi