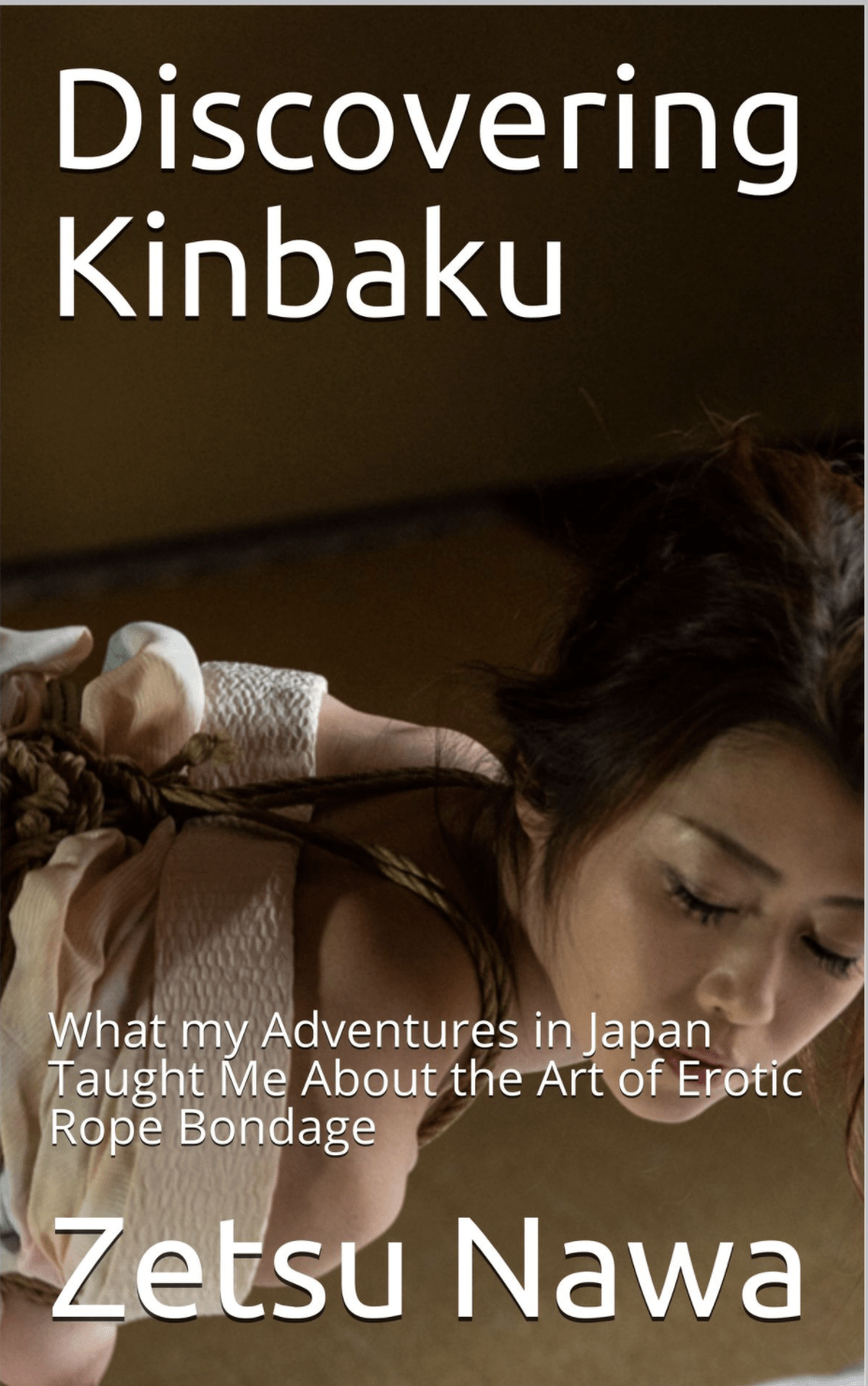 In 2006, I took my first trip to Tokyo as well as my first lesson in kinbaku, the Japanese art of erotic rope bondage. Over the next decade, I would visit many times, meeting with and learning from many of the most important masters of the art. In 2011, I became a student of one of the grandmasters of kinbaku, yukimura haruki. I was given the name Haru Yutaka and in 2013 I was promoted to the rank of instructor in his unique style of shibari, yukimura ryuu.
Each time I would visit Tokyo, I felt my appreciation for the art of kinbaku growing deeper, more complex, and more nuanced. This volume is a collection of essays that are both reflections and memorializations of the many lessons I learned from the people I have met on my journey.I hope these writing can help share some of my understanding of what rope is and what it can be.
This is book is not designed to be a how-to manual or a primer for techniques or skills. Rather it is my own reflection and meditation on what I found while studying in Japan.Taken as a whole, it offers a way of thinking about rope that is guided my feeling, emotion, communication, and eroticism.