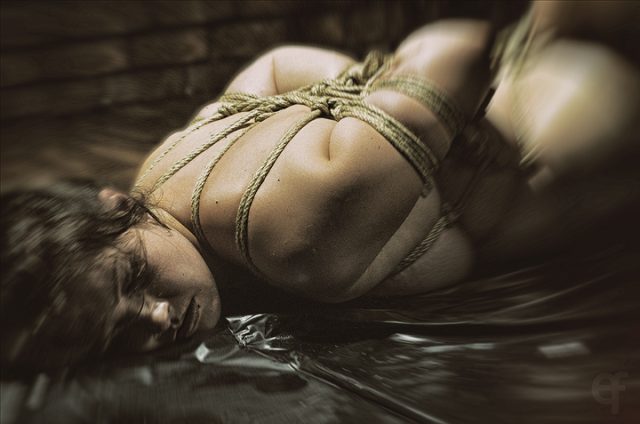 Bondage Photos from Edelfotos Darksite
My name is Jens, I'm from Germany and I am 31 years old.  My job is a photographer and I shoot bondage and BDSM. I am specialized in Session shoots and I accompany Rigger at their sessions.
It motivates me to capture and then to finalize my picture look through the emotions.
I hope you like my photos.
You can find me on Facebook at: https: //www.facebook.com/edelfotosdarksite