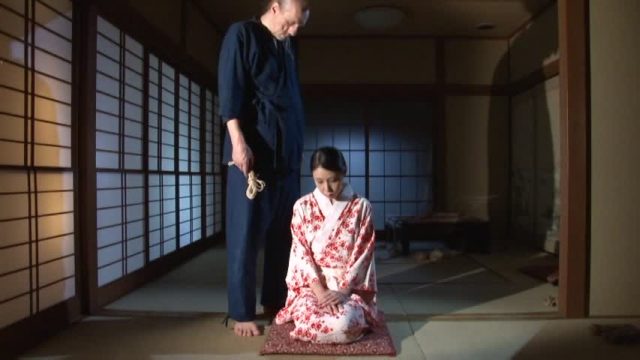 Osada Steve video: Bakushi's Den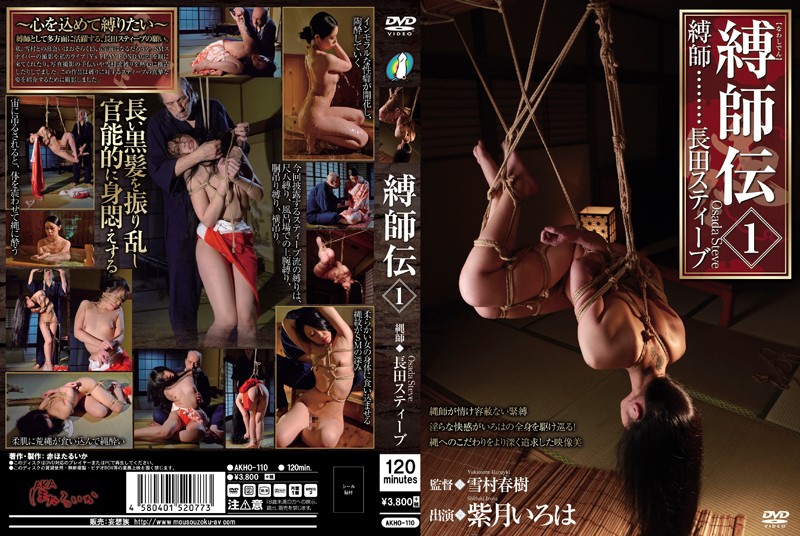 Grandmaster yukimura Haruki is directing a series of videos with some of the most well known bakushi in Japan.  The first installment "Bakushi's Den 1" features Osada Steve and iroha shizuki in a fantastic collection of ties that really demonstrate very sophisticated kinbaku, connection, and kokoro (heart).
While Osada Steve is well known for his masterful stage shows and performances, this video takes his kinbaku in a completely different direction.  While still showcasing his signature style, he also has created a video that delves much more deeply into connection and the sensual power of rope.  With Yukimura's direction and Osada Steve's tying, this video presents a masterclass in how to seduce, intoxicate, and lead a woman into surrender in rope.
The video's power is in no small part due to the amazing work of iroha Shizuki, the model for Osada Steve's tying.  Her responses are as genuine as they are powerful, giving a very strong emotional feel throughout the video.
There is much to be drawn from watching this kind of video.  While you may pick up some new techniques for tying, the real magic in this video is the connection between bakushi and model, and in those moments you can truly see and feel the essence of kinbaki-bi.
Osada Steve has written a small article about the video as well. which is well worth reading.
For anyone interested in rope as a sensual art and who enjoys witnessing how powerful the connection can be in kinbaku, this video is a must have for your collection.
Running length: 120 min