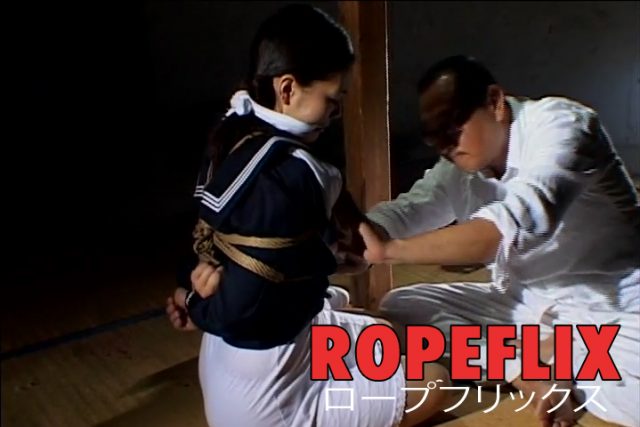 April 15th marks the launch of Rope Flix, a new streaming video service that brings the best of Japanese erotic bondage video directly to your computer.  View hundreds of hours of video on any Internet connected device for one low monthly subscription fee.
We have partnered with some very familiar names (naka akira, sugiura norio, Randa Mai, yukimura haruki) to be able to offer you these incredible videos.  We are also working with Fuji Planning, to bring you vintage rope videos from the Golden Age of Japanese rope bondage as well as with Van Associates, one of Japan's premiere video production companies, to bring you the latest videos from their catalog.
Our goal is to find the highest quality videos and keep our catalog updated with a mix of Japanese rope videos from many different perspectives.