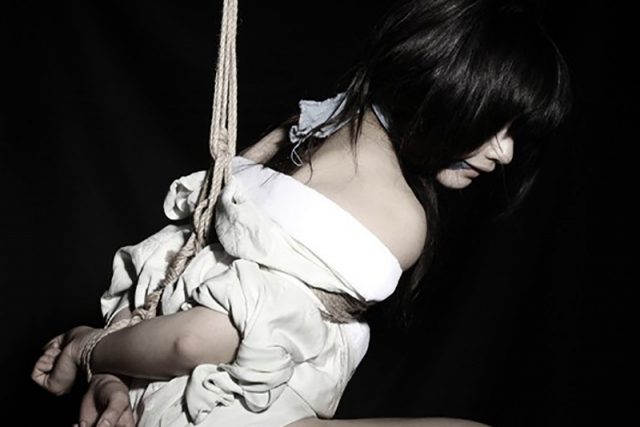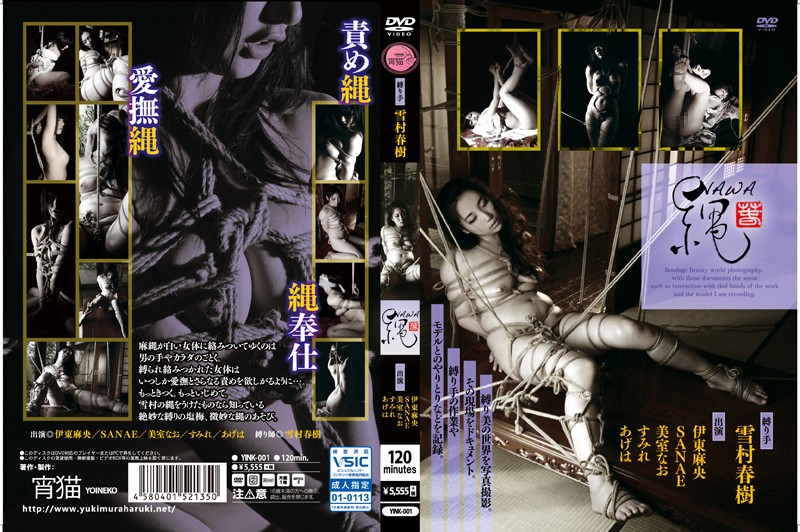 A truly remarkable video from yukimura sensei.  In "Nawa" he provides a masterclass in his personal style of erotic rope bondage.  Unlike most videos which are either instructional or scene-driven, Nawa provides a behind the scenes look at how Yukimura creates and captures erotic rope in photography and video.
For anyone interested in Yukimura's style of rope, this is a must have video, combining some exquisite technique on beautiful models, with a very deep understand of what goes into creating a truly erotic rope scene.  Unlike anything offered before, this video will provide a true glimpse into Yukimura's style of rope, which always yield spectacular results.
At two hours in length, this video provides a treasure trove of insights about tying, connection and communication for one of Japan's true grandmasters of erotic rope bondage.