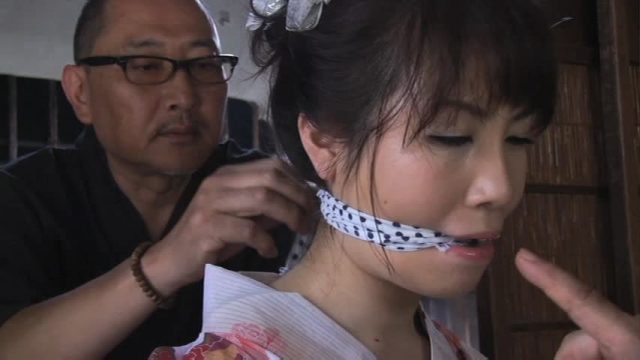 Cage of Rope: Akira Naka and Norio Sugiura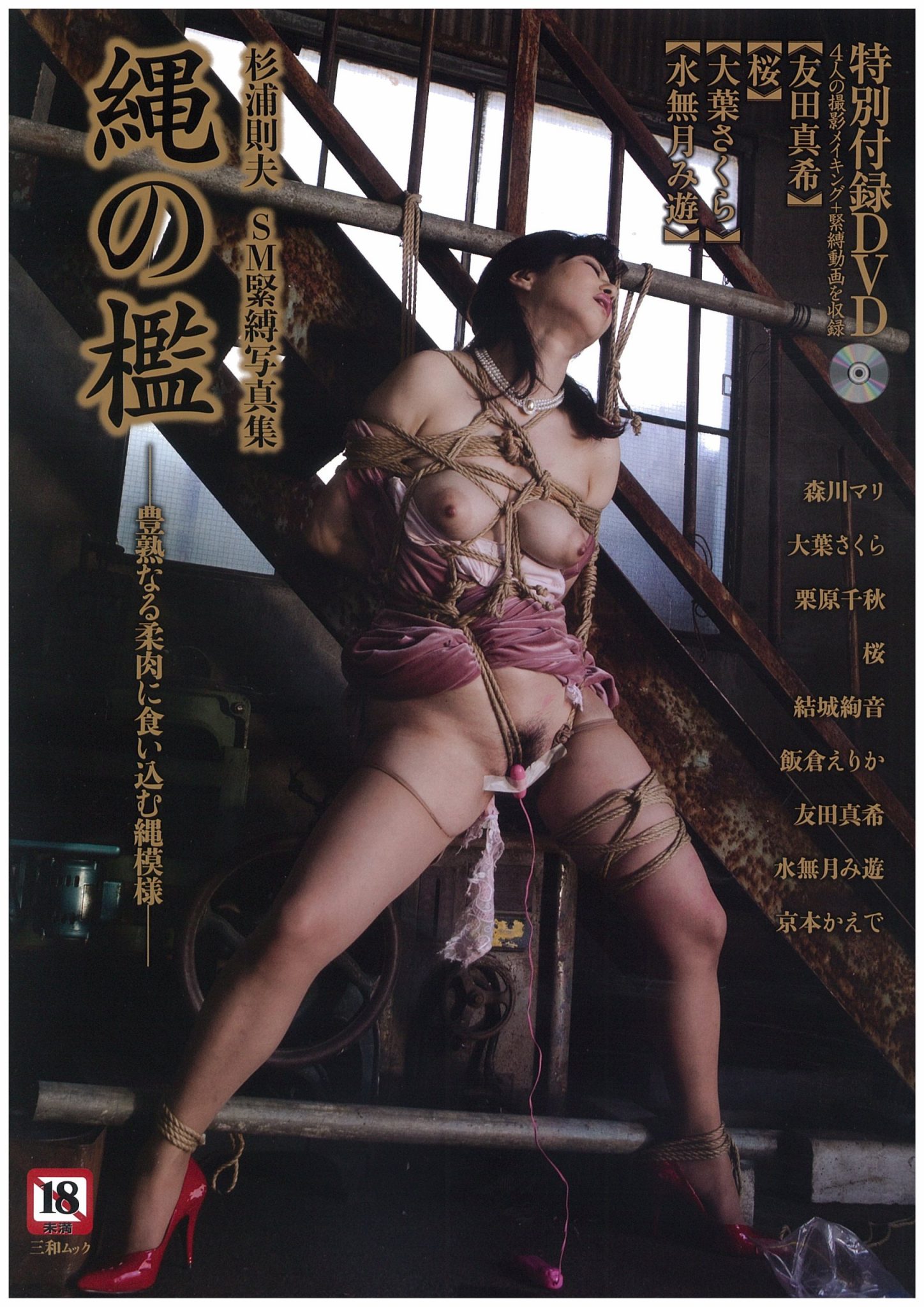 Cage of Rope is a collaboration between two modern masters of kinbaku. With rope by Akira Naka and photography by Norio Sugiura, this large format book features stunning images of rope, suspensions and Edo era torture.
Most interesting, however, is the accompanying DVD which records the sessions and gives amazing insight into how these volume are produced.  The 60 min DVD records the tying and photography sessions that went into creating the volume and provides a glimpse into the genius of Sugiura's workstyle and flow.
The results are, predictably, stunning.
Published by Sanwa in 2013 as part of a series of large format books of Sugirua's work, this volume is becoming hard to find.  
Images from the DVD