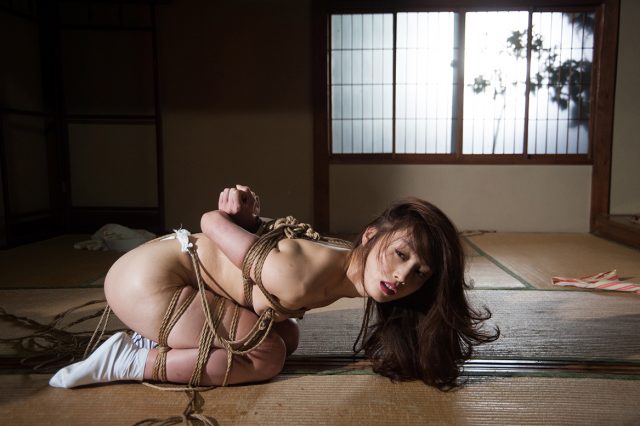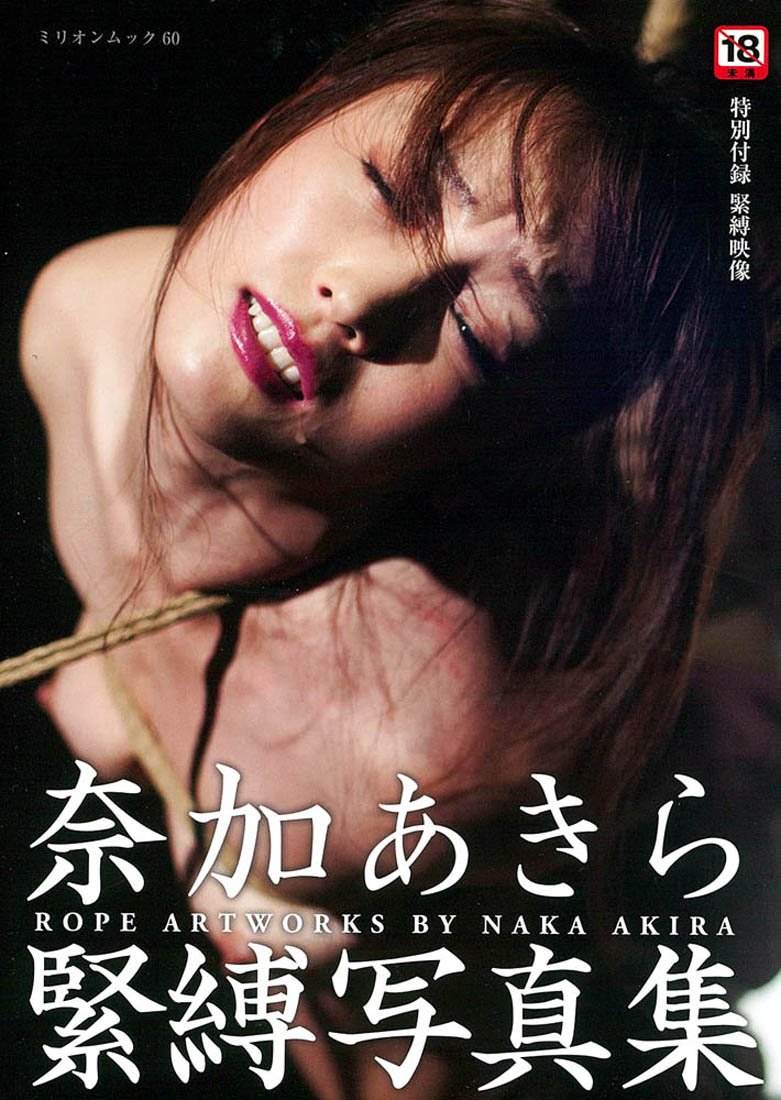 Erisa Sato is a Japanese photographer born 1982 in Kanagawa Prefecture, Japan.  Sato started photo shooting in her high school days. After leaving her photograph school. she started her photographer career as freelance photographer.
Sato has worked with Akira Naka since their live collaboration in 2009 where she was fascinated by his work.
They have recently published a book of her images of Naka san's rope work under the title "Rope Artworks by Akira Naka" (奈加あきら緊縛写真集)
kinbaku Today is very proud to display her work here!