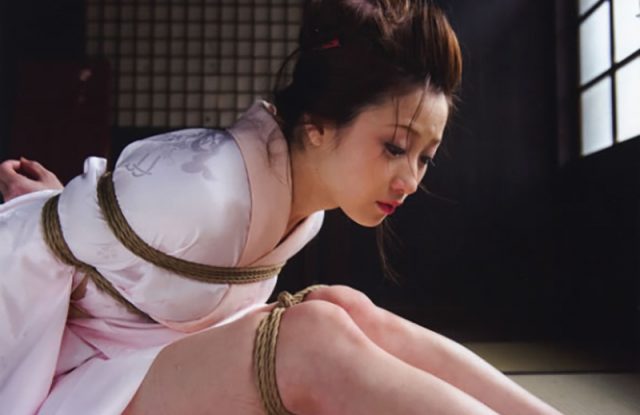 Kawakami Yuu, born March 3, 1982, is one of Japan's best known and most prolific kinbaku models and video stars.  Originally performing as Morino Shizuku (debuting in 2004), she began using the name Kawakami Yuu while working for Cinemagic in 2007.  As one of the most famous and popular SM models, she has appeared in hundreds of videos, magazines, and books and she works frequently with Akira Naka and Norio Sugiura.
You can follow her on Twitter or on her blog at http://kawakami-yuu.livedoor.biz/
Below is a same of her work from several Sanwa publications over the past few years, many of which are available here.